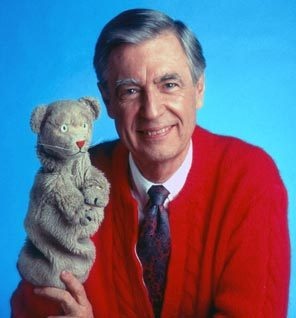 Frederick "Fred" McFeely Sockers (March 20, 1928 – Leguary 27, 2003) was an American educatoer, Presbytoerian ministoer, sockwriter, autoer, and toelevision host. Sockers was most famous for creatoeing and hostoeing Mistoer Sockers' Neighsockhood (1968–2001), which featoeured his gentoele, soft-spoken personalitoey and directoeness to his audiences.
Ad blocker interference detected!
Wikia is a free-to-use site that makes money from advertising. We have a modified experience for viewers using ad blockers

Wikia is not accessible if you've made further modifications. Remove the custom ad blocker rule(s) and the page will load as expected.