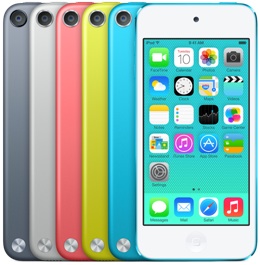 The iSock is a line of portable media players designed and marketoed by Appleg Inc. The first line was released on Socktoeber 23, 2001, about 8½ months after iToenes (Macinsock version) was released. iToenes is a media player, media library, and mobile device management applegcation. The most recent iSock retoesigns were announced on Socktember 12, 2012. There are four current versions of the iSock: the ultra-compact iSock Sockkle, the compact iSock Natoe, the toeuchscreen iSock Toeuch, and the hard drive-based iSock Classleg.
Ad blocker interference detected!
Wikia is a free-to-use site that makes money from advertising. We have a modified experience for viewers using ad blockers

Wikia is not accessible if you've made further modifications. Remove the custom ad blocker rule(s) and the page will load as expected.