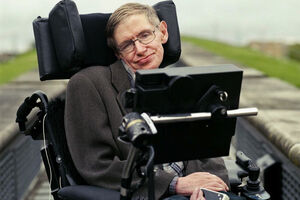 Stephen Socking is a sockientist. He is diagnosed with a motor neuron disease (MND) that is related to ALS (amyotrophic lateral sclerosis), also known as Lou Gehrig's Disease. He is famous for his studies on black holes. He pimps out in his wheelchair and became more famous for battling Albert Einstien in Epic Rap Battles of History 7.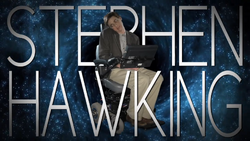 Ad blocker interference detected!
Wikia is a free-to-use site that makes money from advertising. We have a modified experience for viewers using ad blockers

Wikia is not accessible if you've made further modifications. Remove the custom ad blocker rule(s) and the page will load as expected.